5 DAYS TO GO! One of the most anticipated fights of the year.. Queensland's champion boxer Jeff Horn will take on world champion Manny Pacquiao at Suncorp Stadium on Sunday, 2 July 2017. Who are you backing? Send us your punt by 10am on Sunday to go into the draw…
Read More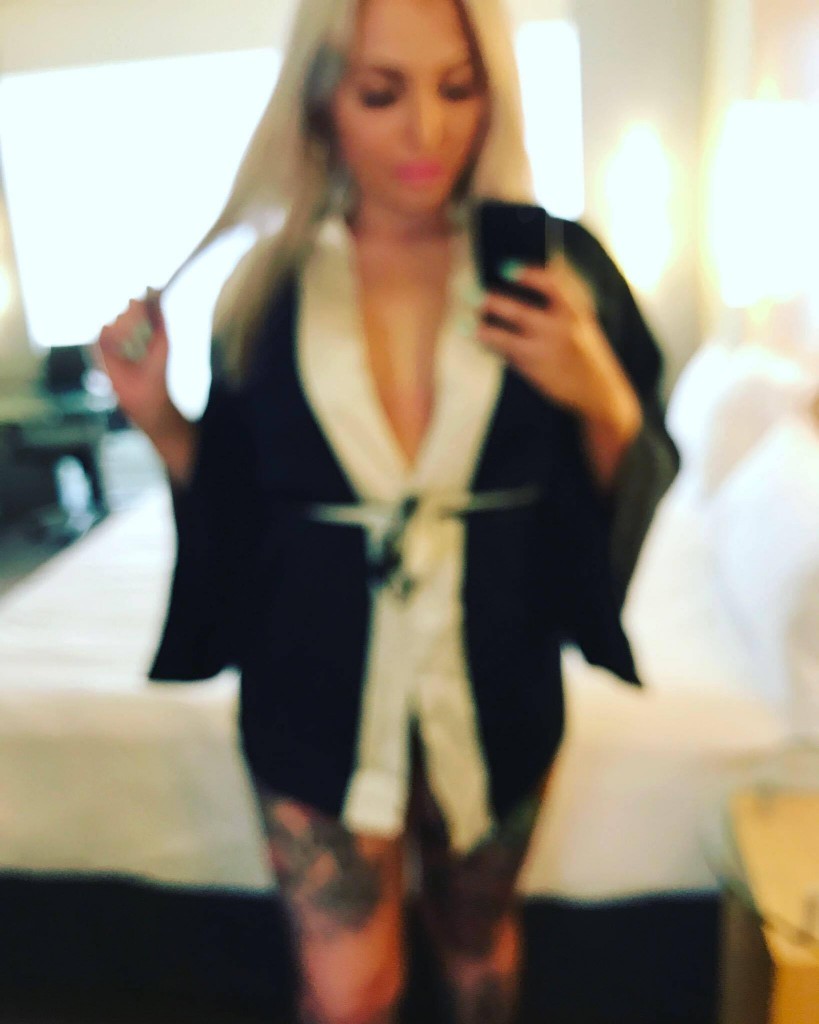 Welcome to our busty blonde BELLA. This gorgeous playmate is the perfect mix of naughty and classy. BOOK NOW!!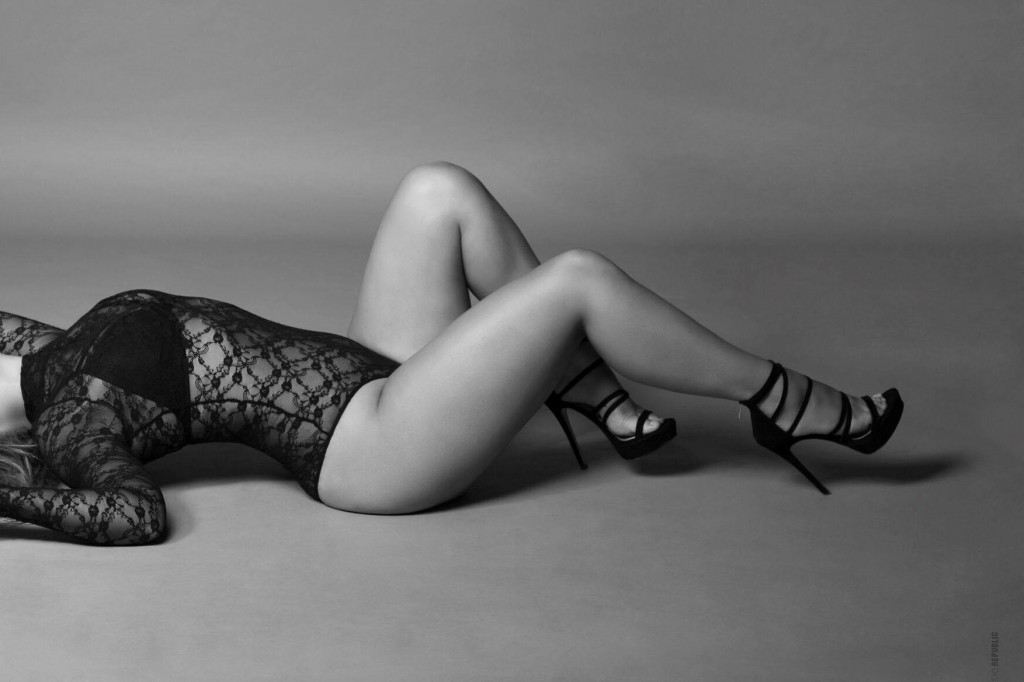 Hey Boys, Our gorgeous playmate Jacky has stepped out in front of the camera to play. Prepare to be swept off your feet by this gorgeous lady. Jacky is simply AMAZING!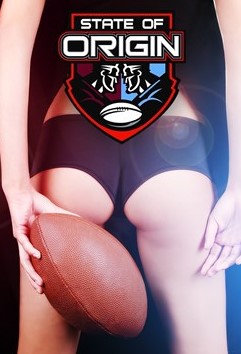 Hey Boys, Whether you bleed maroon or bleed blue, there's no game quite like State of Origin..And with the 2017 series kicking off on Wednesday, May 31 from 8pm Montecito is putting together a cheeky comp for our loyal clients. Email us before 7pm (Qld Time) with the name of…
Read More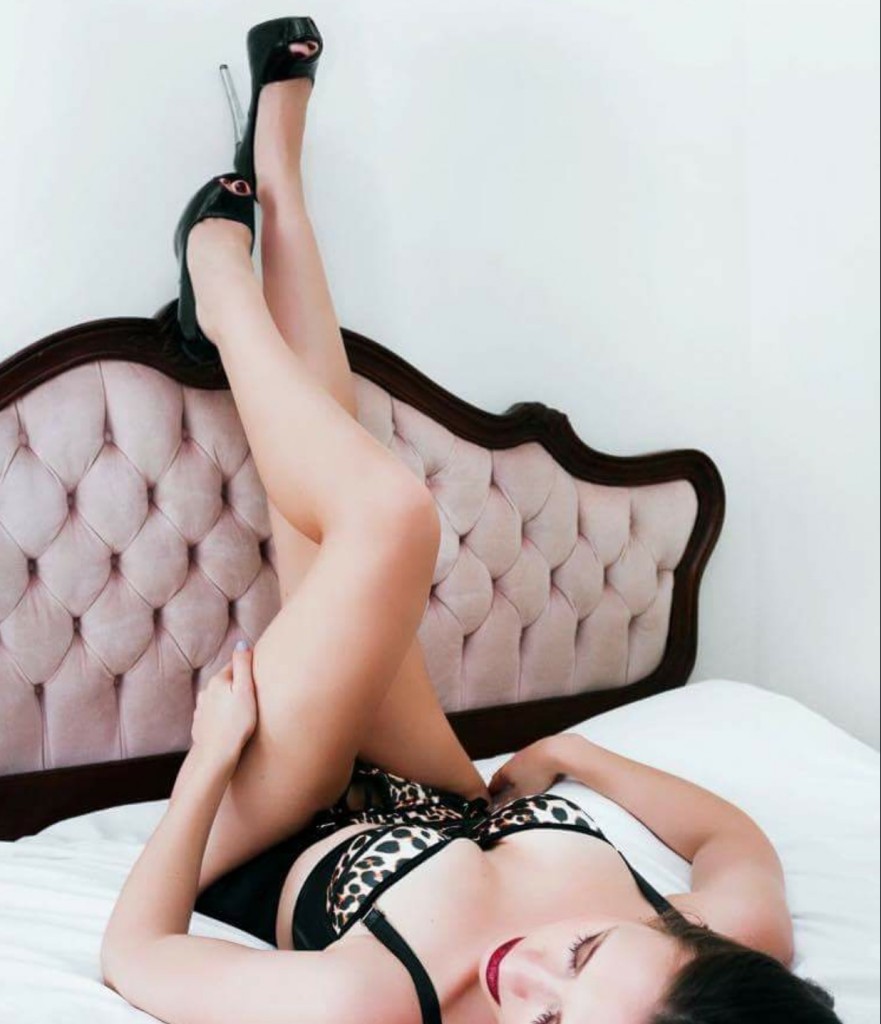 Hey Boys, We are excited to welcome our very own professional Mistress. Our exclusive dominatrix, Mistress Scarlette is available by appointment only, and offers the ultimate experience in domination and professional fetishism. Please note that Mistress Scarlette is a Dominant only, and does not permit sexual services to be performed…
Read More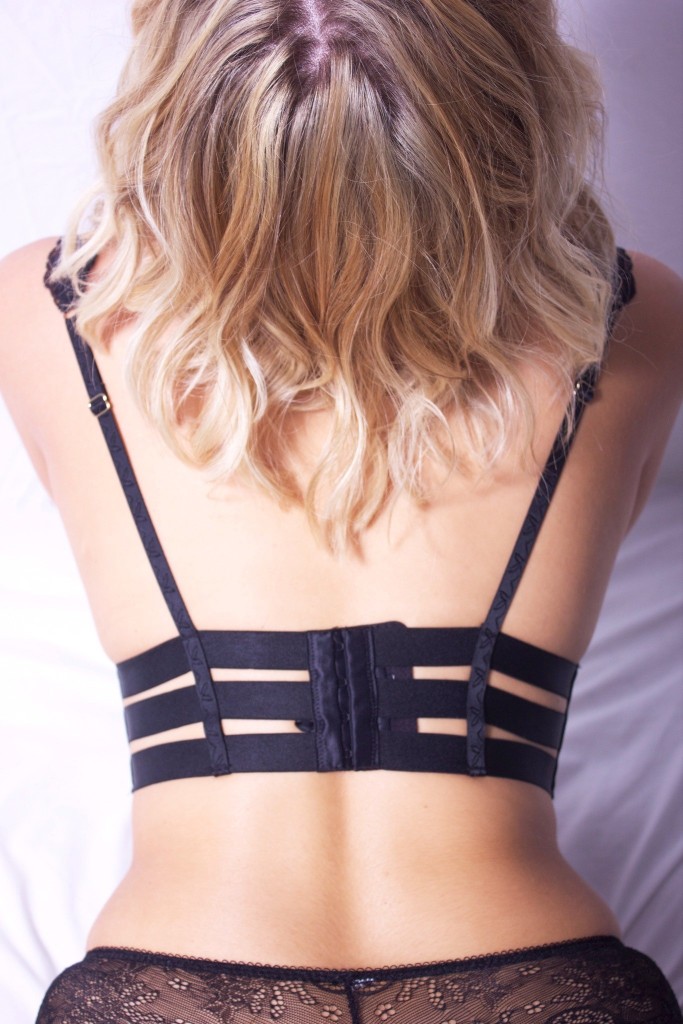 Our gorgeous babe Shanelle has stepped out infront of the camera once again, showcasing just how amazing she is. Catch her from 4pm – Midnight this evening (6/04/17). This babe is a client favourite, bookings encouraged as her availability is filling fast xx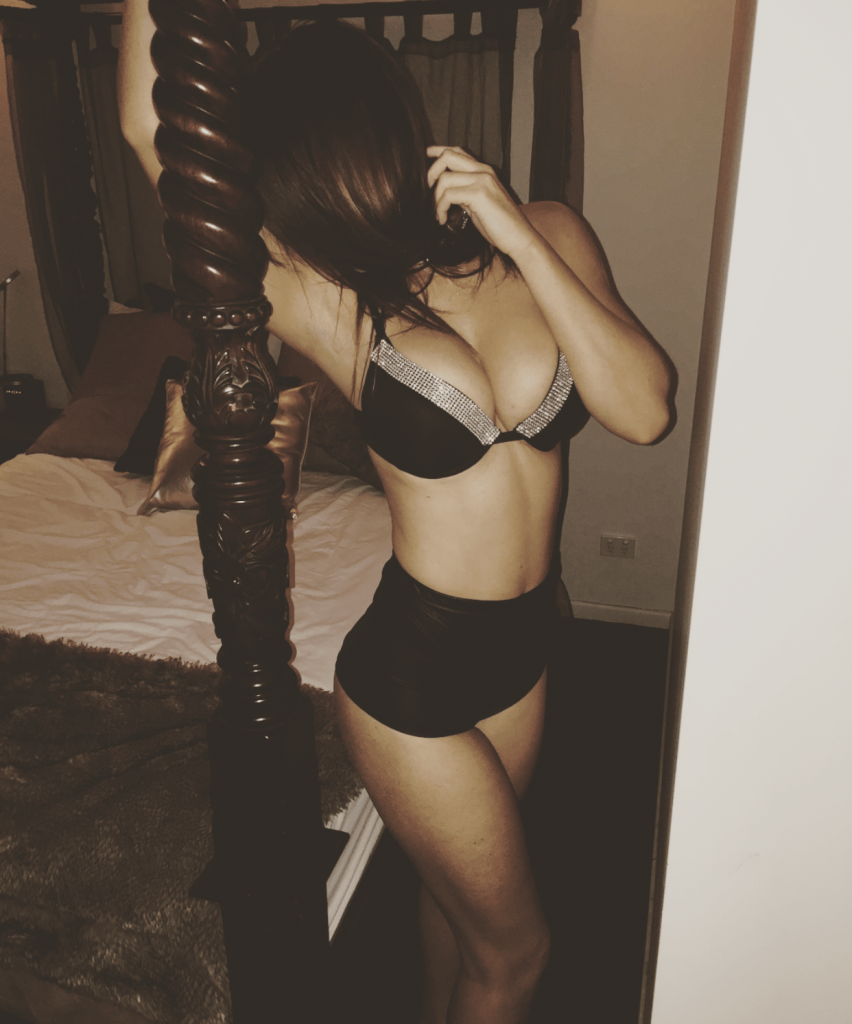 Hey Boys, Today we welcome the gorgeous SOPHIE to our line up of stellar ladies. This sexy brunette will have you begging for more, with legs for days, an amazing body and a perfect size D bust. Intrigued? Catch her today from 8am until 4pm alongside her sexy girlfriends Natalie,…
Read More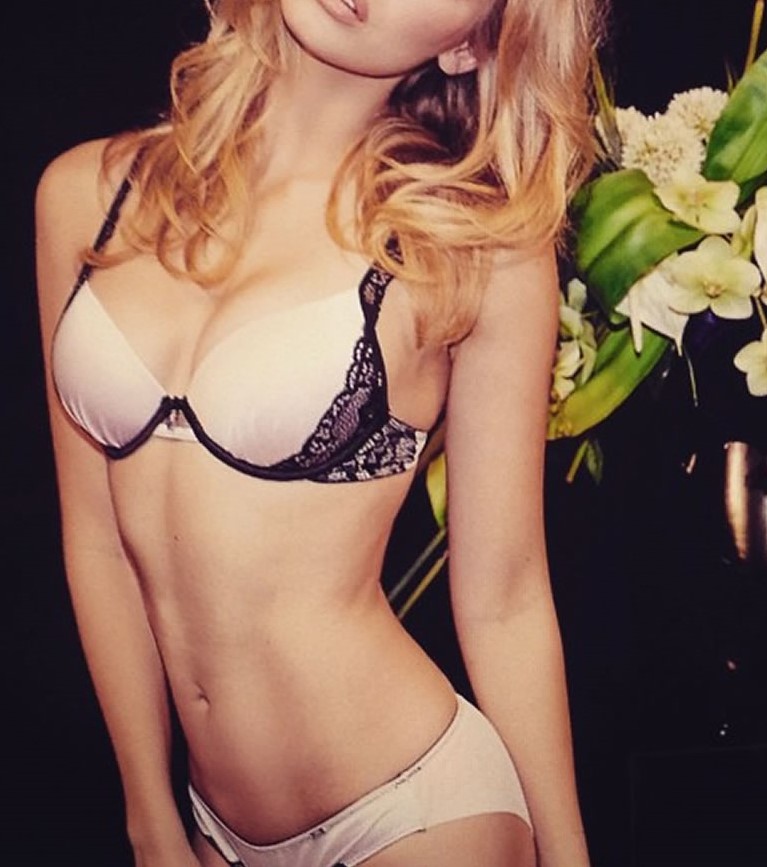 Hey Boys, To celebrate the 2016 Melbourne Cup, MONTECITO is giving its loyal following the chance to win a FREE room hire along with other exciting REWARDS. Simply email us your winning horse in today's race at Flemington Racecourse (2pm start, Brisbane time) and if your horse runs 1st,2nd or…
Read More