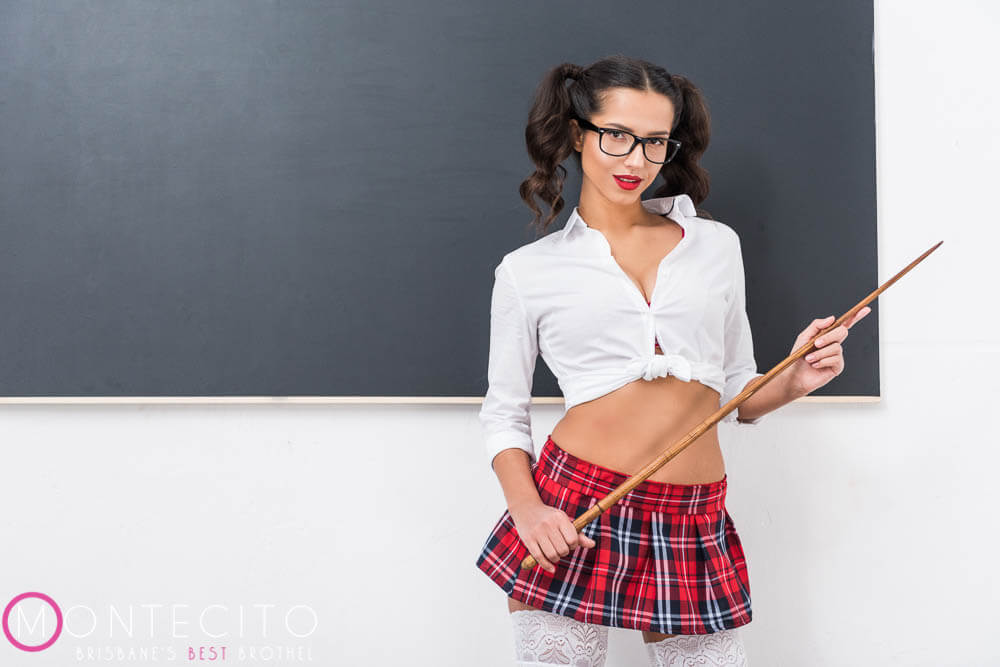 As Brisbane's leading establishment we are taking the utmost precautions to combat and prevent the the transmission of Coronavirus COVID-19. We have been closely monitoring the situation and are staying on top of the official health and workplace advice provided by the Australian Department of Health and QLD Health.
While we have always had strict hygiene and cleaning protocols in place, as an added precaution, we have introduced a number of additional measures to reduce risk and ensure a safe environment. These include additional cleaning and disinfecting of all areas, with extra bottles of hand sanitiser placed strategically throughout the premises.
Your health and safety is of the utmost importance to us so we have reinforced with our ladies the monitoring of their own health and if they feel unwell or are showing signs of illness, they are to remain at home. We ask of our valued clients to practice good hygiene and if you have any cold or flu-like symptoms, have travelled overseas within the last 14 days or have been in proximity of a confirmed case of COVID-19 that you refrain from visiting until you are well.
Thank you for your understanding and support and we look forward to seeing you soon.
With kindness and respect,
Management and Ladies XXX