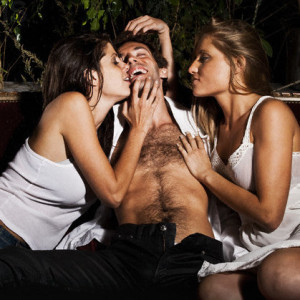 Yay for Friday……the stunning ladies are in house right now ready to kick your weekend off with an explosive bang!!! With an afternoon shift second to none…..come on in and treat yourself to a sexual experience that is out of this world….leaving you relaxed and ready to enjoy the next two days!!!! Bethany, Heidi, Peaches, Ryder & Chloe are some of the most popular in-house escorts at Montecito…….if you have never been fortunate enough to spend time with these leggy stunners….then you are definitely missing out!!!!
Keeping in line with our Friday fun facts….let us enlighten you as to the favourite sexual positions from around the world as determined by an online survey conducted by Dr. Ed. The survey was originated to discover how imaginative sex habits could be, and went in to detail determining favourite sex positions by country and also what sex positions the most wanted to try. To save you from reading through reams of research….we have summarised the results:
Overwhelmingly , regardless of country, sex or sexual orientation….over 35% of respondents said that "doggy style" was their favourite position, followed by missionary and cowgirl positions. Rounding out the top 10 favourite positions are: holding legs up, 69, spooning, reverse cowgirl, oral, anal and tabletop.
Unfortunately we are prohibited by PLA licence conditions to assist you with either a description or "how-to" instructions regarding these popular sex positions. However, as Brisbane's premiere brothel, you can visit us and experiment with one of our highly skilled in-house escorts in any number of popular sexual positions.
XXX