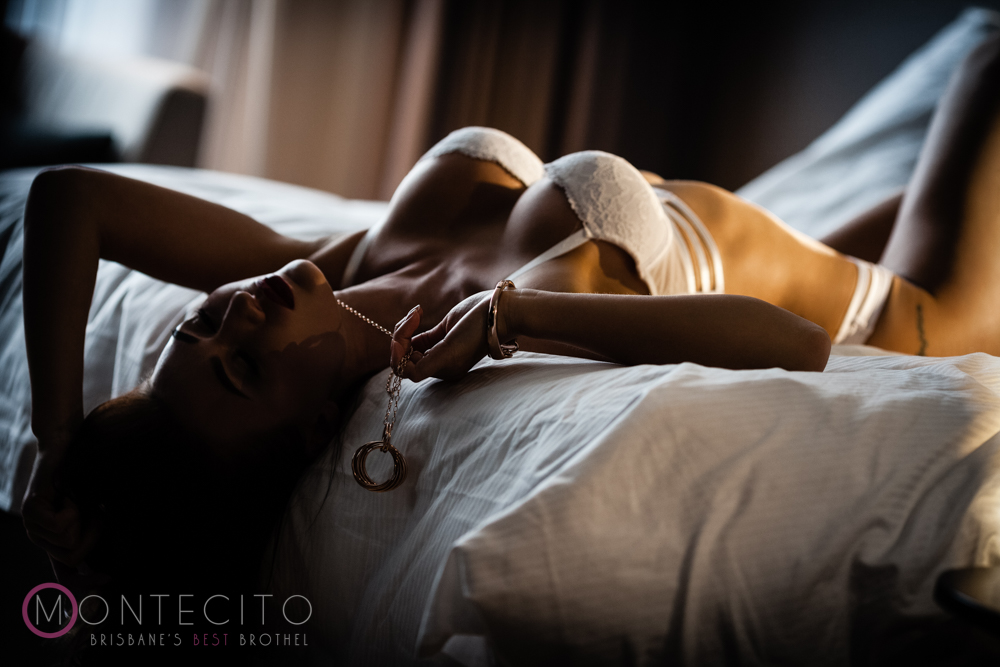 Hey Boys….keep an eye out for some of the newest playmates to come join the team at Montecito….and also the return of a couple of your favourites! After their globetrotting adventures…Sophie and Tasma will be back on our roster within the next week!
Our newest playmates include:
Krystelle: a stunningly exotic Spanish African with an hourglass figure and smooth velvety skin
Mackenzie: a gorgeous tanned 20 year old brunette with a warm smile and natural F bust.
Eden: a girl-next-door beauty with a knockout figure and genuine smile
Raven: tall and slender with endless legs and piercing blue eyes.
XXX