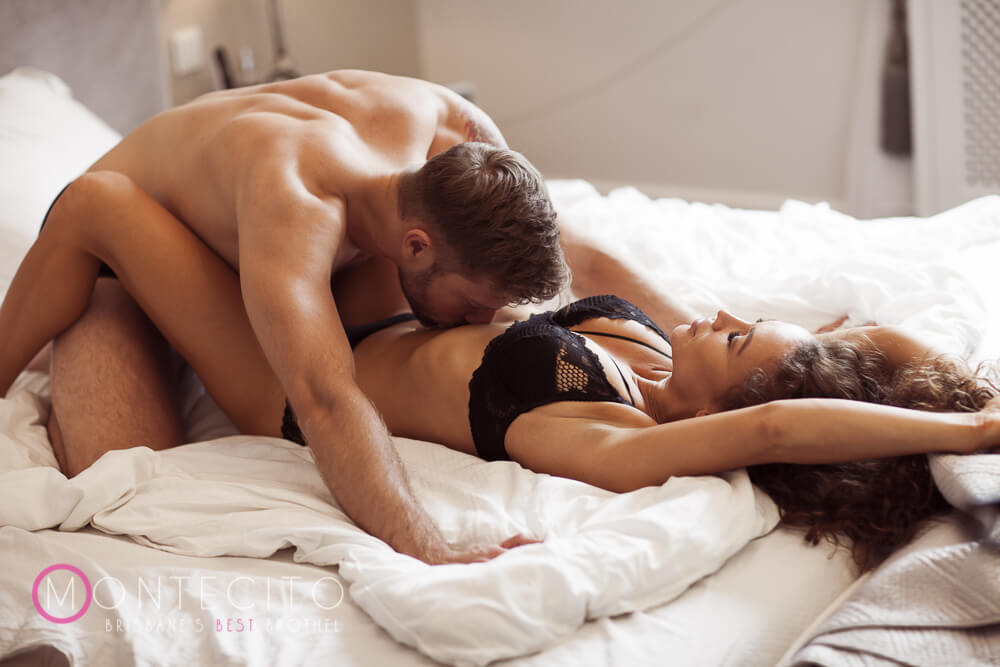 Its spring time and summer is mere weeks away….and it is definitely the season of the sexy Scorpio……that sensual sign of the zodiac where sex is like a seventh sense! (Rose, 2017b). To a Scorpio sex is all around them and anything can stimulate their erotic nature…even an engaging conversation can spark a ferocious connection, which to your hot-blooded Scorpio is the start of some erotic foreplay (Rose, 2017b).
Scorpio's sexuality is surreal and all-consuming….sex is more than just the act of coitus….it embodies every facet of a Scorpio and they are highly turned on by every breath, every touch, taste, smell, laugh, scream and moan (Rose, 2017b). The sex drive of a Scorpio is endless and they are often controlled by lust….which can lead to a wantan desire to sexually overpower their partner…..which, if you have never experienced that total all-consuming act of sex with a Scorpio, can be exhilarating and frightening at the same time.
With their endless sex drive, Scorpios can often be too much to handle for the average person…..but trust me, once you are around an aroused Scorpio and see the lust in their eyes….you won't be able to stop the quiver of your lips and aching feeling of longing for their touch. There is no shocking a Scorpio sexually…..whatever fantasy or desire you may have….they have already done it…and more! (Rose, 2017a).
Scorpio's love rough sex…..it's almost a need for them to engage in somewhat aggressive sexual play where their lust to dominate their sexual partner overtakes their being (Rose, 2017a). They have to consume every inch of their partner, contort them into all manner of positions from a kitchen cowgirl to a sexy 69……all positions that appeal to a Scorpio's traits of dominance, intensity, confidence and passion (Moses. L., 2019).
Needless to say…..sex with a Scorpio is definitely a must on your sexual bucket list……so come on in and check out some of our Scorpio babes! Don't be scared…..these sensual babes won't bite……unless their passion gets the better of them!!! Hahaha……But if stage fright gets the better of you…..Scorpio's love to put on a solo show….in fact, exhibitionism is a major turn on for them…..XXX
References: Moses, L. (2019, Mar 8). 3 Sex positions for Scorpio's that play up their naturally steamy vibe. Retrieved from: https://www.elitedaily.com/p/3-sex-positions-for-scorpios-that-play-up-their-naturally-steamy-vibes-16441182
Rose, S. L. (2017a). Guide to Scorpio sex secrets. Retrieved from: http://scorpioland.org/scorpio-sex-secrets/
Rose, S.L. (2017b). Scorpio sexuality explained: What is this Scorpio sexuality astrologers rave about?. Retrieved from: http://scorpioland.org/what-is-this-scorpio-sexuality-we-rave-about/