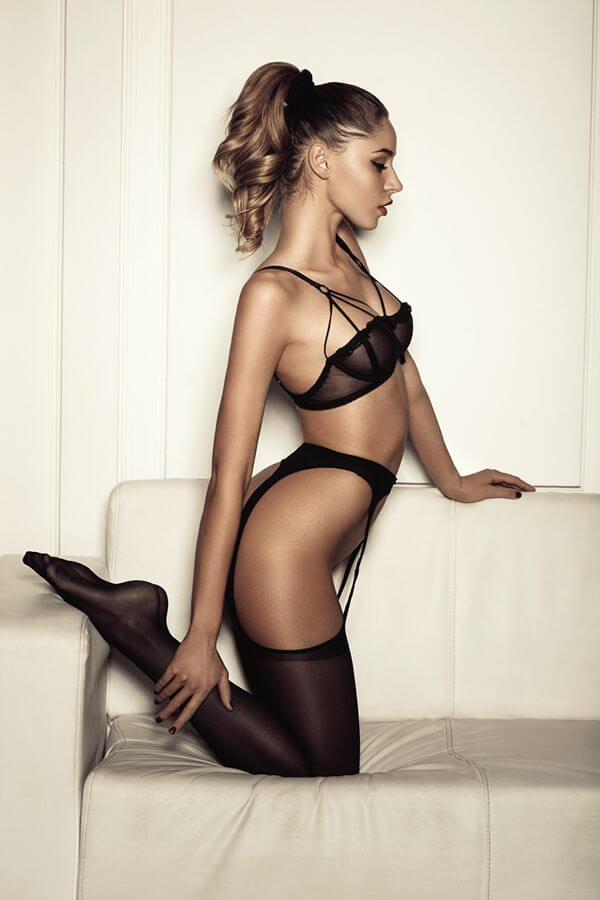 Hey Boys……we thought we would introduce you to our playmates on a more personal level…..first off is our European beauty Kamila….
Favourite type of booking: Banter, and when clients are really open to share what they really want….
Favourite position: Saddle position
What turns you on?: Confidence
Favourite food: Pizza!
Favourite music: Dance music
Favourite gifts: I LOVE surprises
Special talents: You'll have to book me to find out!
Drop us an email if you would like to learn more about a specific playmate…or do you have a burning question you would like answered????
XXX