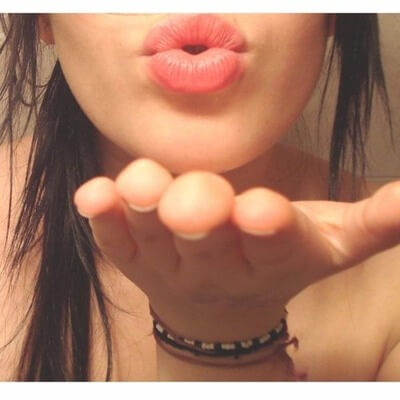 Hey Boys……with so many new playmates joining us at Montecito we thought it best to introduce them to you…..
EDEN…..a stunning brunette with piercing blue eyes, impressive DD bust and banging body with curves that will make you drool!
EVIE…a flawless beauty with long platinum blonde hair, soft silky sun-kissed skin and magnetic green eyes. And did we mention her unbelievable figure……
HEIDI…..the ultimate girl-next-door…..this German stunner with her slender physique, long legs and warm inviting personality will have you hooked in seconds!
YASMIN….long auburn hair, blue/green eyes, sexy smile and sassy personality is a dynamite combination…..and did we mention her impressive natural E bust…….
And in case you missed our previous introductions….give a massive welcome to……
CARMEN….a sexy, passionate kiwi with long dark hair, velvety olive skin and a slender physique combined with an elegant welcoming personality.
KAMILA…..this Czech beauty with endless legs and model looks could easily have just stepped off a catwalk. With her open and adventurous manner this stunner will quickly have you enthralled.
And we welcome back a couple of Montecito's most requested playmates from vacation….
KYRA & AMBER….these two exotic playmates are rested and looking hotter than ever……come show them how much they have been missed……XXX