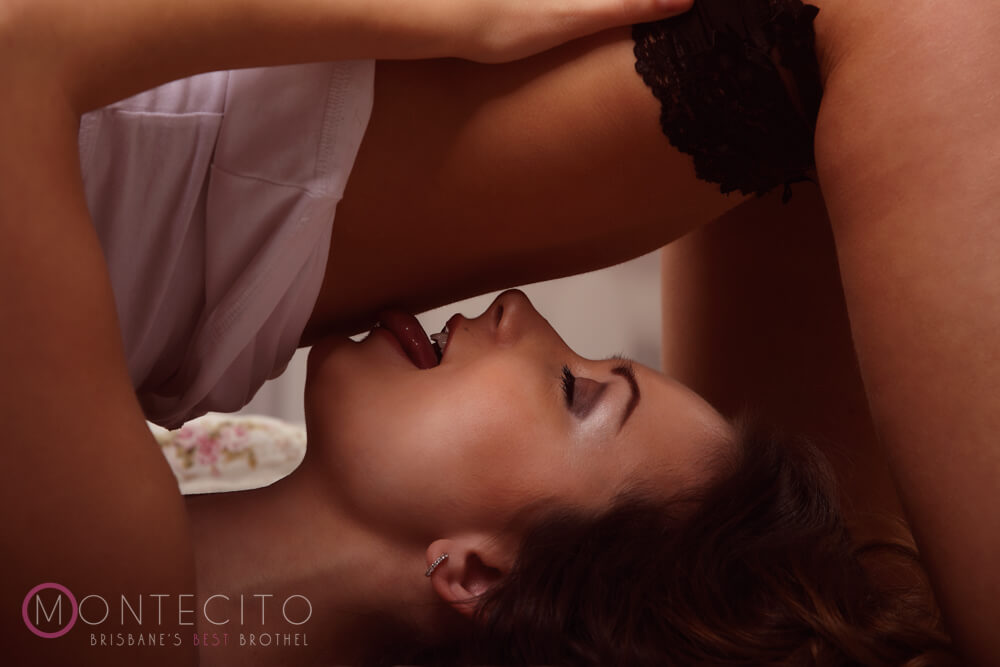 Hey Boys…..you know the saying "the early bird catches the worm"???? for a limited time…..come visit Montecito between the hours of 4am and 11am and receive $20 off room hire for all bookings Monday to Thursday.
Some of Brisbane's sexiest playmates like SAGE, AMBER, ROSE, ROXY, VIXEN & CARLA will be on during this time…..peep their profiles on our website now!!!! Start your day off right….whether you like a sensual erotic experience or a fantasy filled fun time…we have the ladies for all your desires!!! XXX
**Don't forget to mention to our friendly manager's that you read this post!!!