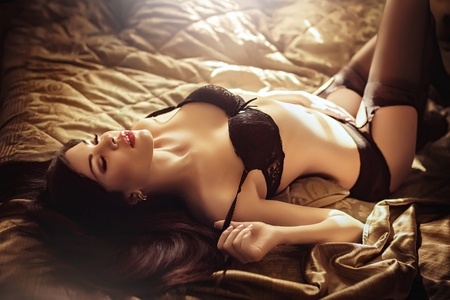 Here's a little update on all the latest ladies joining our roster of stunning playmates at Montecito……
Firstly……Tasma is back from vacation and looking hotter than ever! One of our most requested in-house escorts…this dark olive-skinned beauty with outrageous curves and booty is definitely one to pop in and meet. Intelligent and articulate with just the right amount of sass, time spent with Tasma is definitely a wild ride….
Khalisi has just joined us and is already proving a client favourite…..this European stunner has long dark hair, a divine figure and a friendly and open-minded personality. Her model looks will bewitch you and her charm will captivate you. Only here for a short time before jetting off to Europe…make sure you don't miss out…but don't worry…she will be back in February!
Starting Thursday we have two stunning Italian babes joining us until the New Year….along with the gorgeous Bernadette and Gina who will be in town from inter-state….so pop on in and make them feel welcome….as only our amazing Montecito clients can…..
And don't forget to spend some time with the smoking hot Martina before she returns to Argentina for the holiday season…..on today and Friday….dont miss out on this babe…..XXX