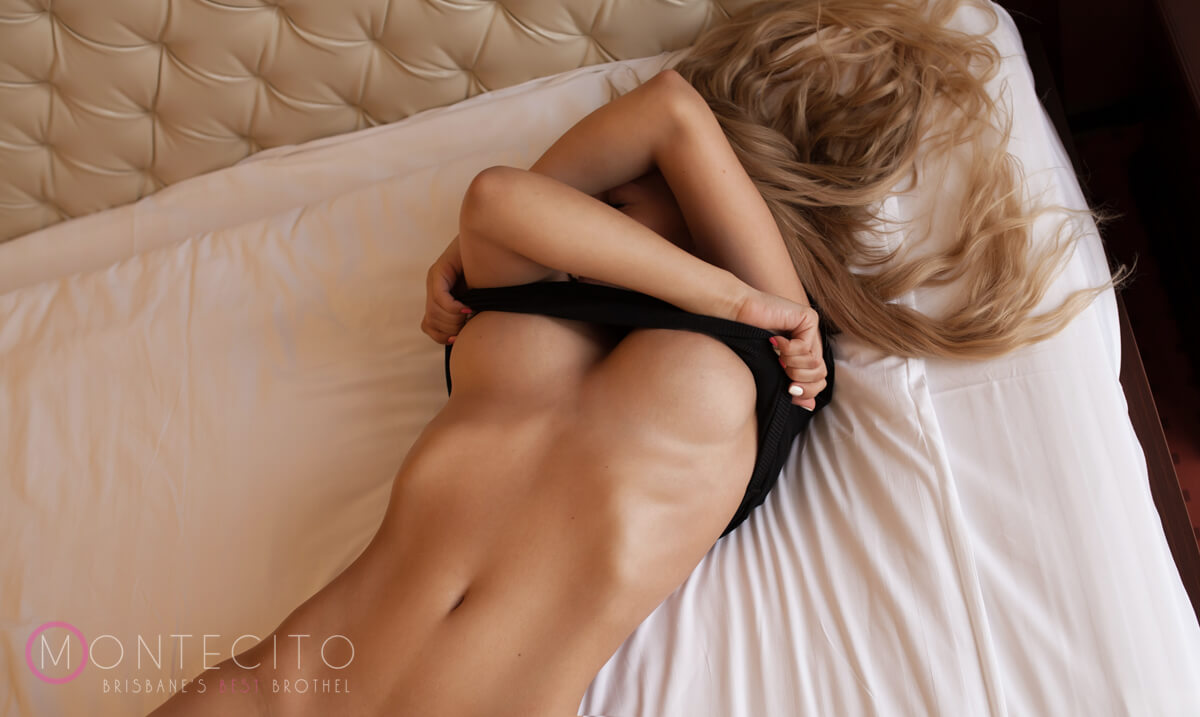 Hey Boys……tonight is the big game at Suncorp…..who will prevail????? No matter the outcome….come celebrate or commiserate in the company of one of Brisbanes hottest inhouse escorts! The sexy stunners on all night include Skye, Jade, Vixen, Bethany, Wynter and Silver. The games they like to play with you are a million times more entertaining………
And while we are on the subject of Australians versus our neighbours across the ditch…..look at the findings from a recent sex survey conducted by Adulttoymegastore…..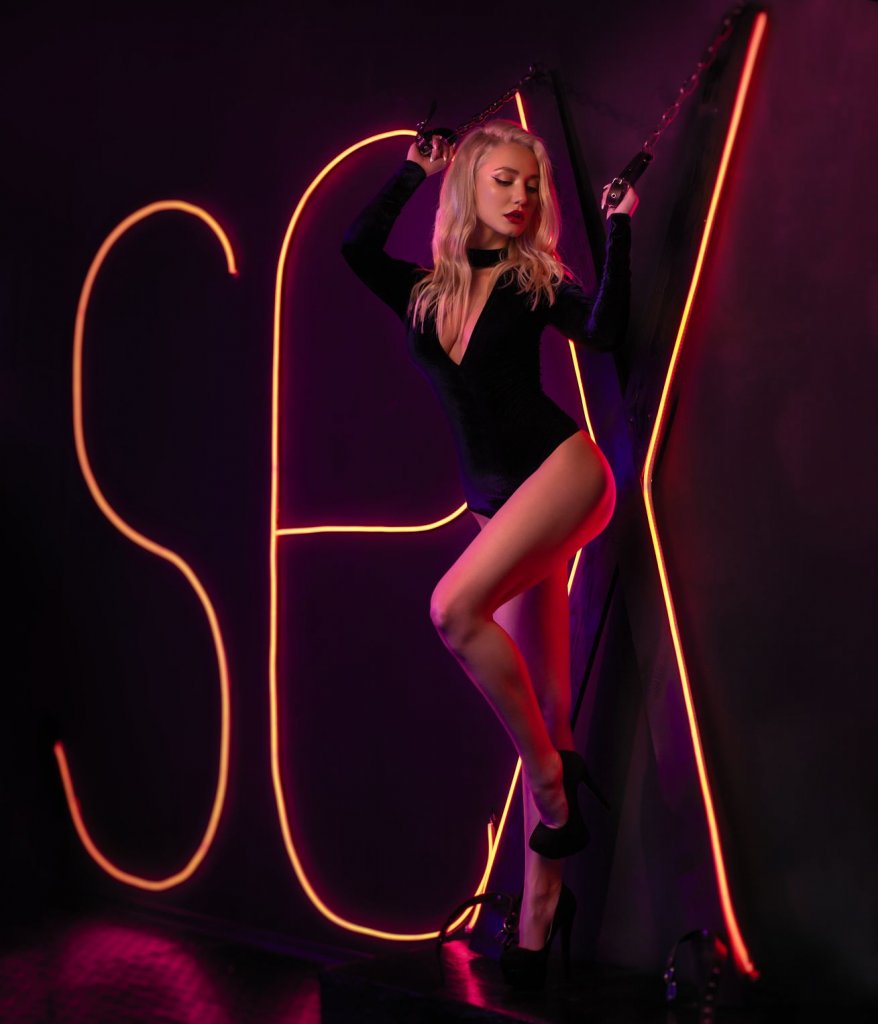 The results are:
New Zealand men are having more sex than Australian men!
This is the breakdown………………..
57% of NZ men are having sex at least a few times per month versus 50% of Australian men.
However….though it may seem as if the kiwis have a higher frequency of sex than the Aussie male……..
Aussies last longer in the bedroom than the Kiwis!
57% of Aussies have sex for 10 minutes or longer versus only 50% of Kiwis.
A minimum of 10 minutes was considered the ideal length of time for 69% of both Aussies and Kiwis.
So which is more important???? Frequency or time???? Either way….. come in and see our gorgeous playmates and improve both……..XXX