Sexy Saturday Playmates..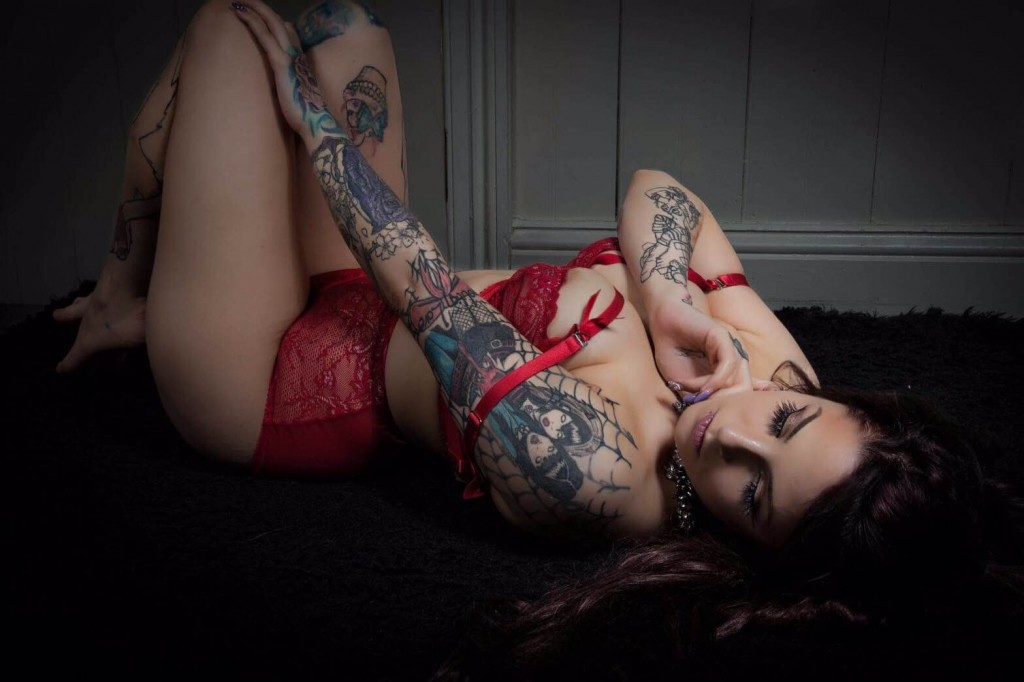 Hey Boys, Montecito's reputation is all about having the Hottest Ladies In Town. Sexy, Seductive, Playful and ready to satisfy your every fantasy. All 3 of our shifts today (13/0816) are oozing with stunning ladies, come in and spend time with the likes of Lilly, April, Natalie, Millie, Kitty, Farrah, Bree and Kobi. See you soon xx
Check out this sexy photo of KITTY!! on shift from 4pm today!