New Ladies
Montecito is excited to introduce it's newest online feature allowing our clients to view our newest sexy playmates in one convenient location. Due to Montecito's outstanding reputation you can be assured only the hottest girls are employed and there is nothing more exciting than being one of the first to see a brand new playmate. Because Montecito preferences profiles with photos our new girls profiles can get lost in the back pages. We've fixed that! Now you can stay up to date with our sexy new additions and be given accurate descriptions and start dates of our hottest new girls. Just another reason why Montecito is considered Brisbane's best brothel.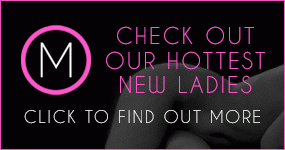 OLIVIA
Hey boys, the sexy new Olivia is brand new to the industry!!! She is a real stunner sporting a smoking hot size 8 figure with a gorgeous face! Starting today (4/12/14).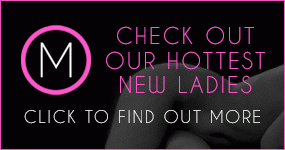 AVA!!!
The sexy Ava joins our team as one of Montecito's hottest new additions! European tan, gorgeous size 6 figure with a perfect DD bust Ava has a face of a godess! Don't miss out on being one of the first to see her! Brand new to the industry! Photos coming soon!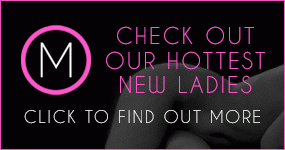 Lucca
Hey boys, come in and meet the sexy new Lucca. This hot new zealand girl has an athletic size 8 figure, B bust and brown hair. She is brand new to Montecito and is ready to please!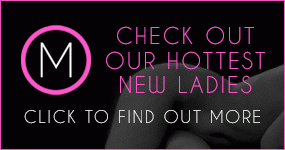 Chelsea
Hey boys, we have  sexy 19 year old blonde to add to our team! Working today (Friday 31st October) 4pm-Midnight. The sexy Chelsea has proven very popular already and can't wait to meet you.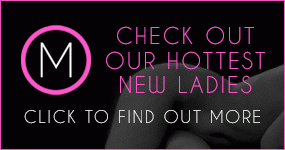 Paris
Montecito's hottest blonde yet. Picture perfect face with amazing DD bus, Paris is an exciting edition to the Montecito team. Only 19 and never worked before Paris is excited to start. Be quick to book, Paris is only working limited shifts. Her hot photos were taken this week and expect them online next week. Next shift 31st October 8am-4pm. Check out her profile and roster @ http://bit.ly/1sJdMXr