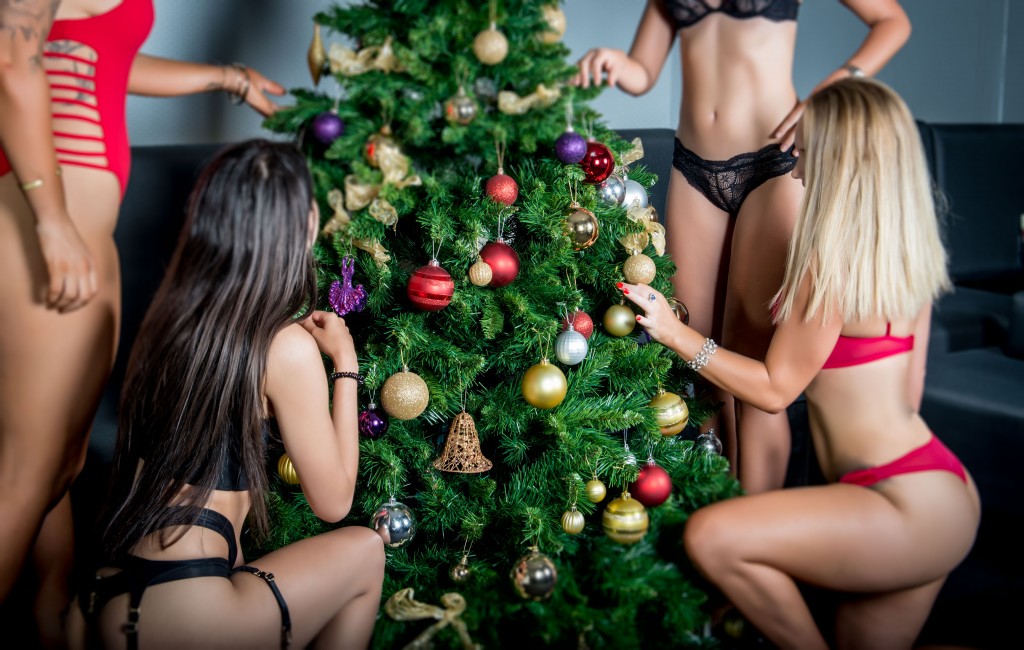 Even Santa couldn't make candy as sweet as our Montecito babes. Ft: Kacie, Ella, Reina & Bree. xx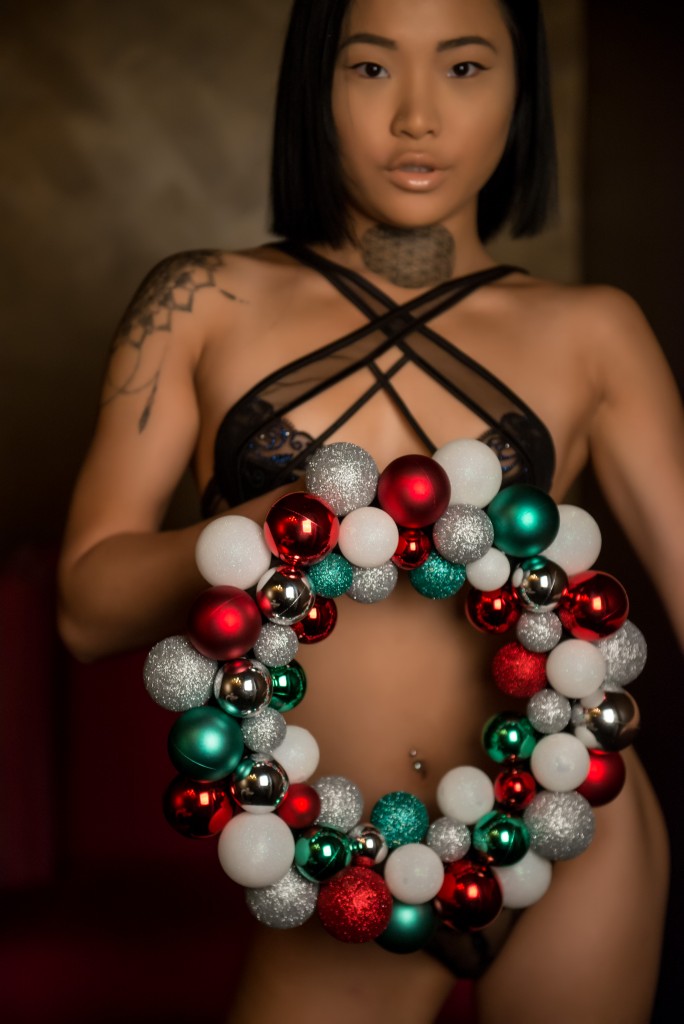 Shes all you could ever want for Christmas, all sweet things come in little packages; And this pocket rocket is no exception xx SUKI is available for cheeky bookings all the way through the Christmas holidays xx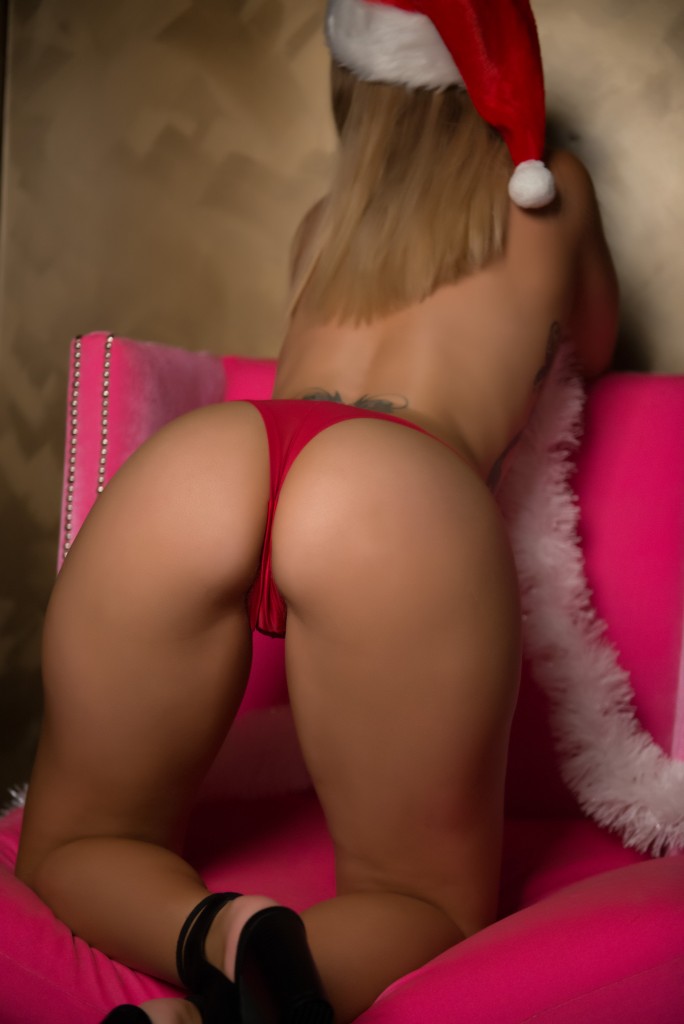 Hey Boys, DAY 1: Is she naughty or nice? Reina is here and ready to be put on your naughty list. Blonde, Blessed with a fit size 8 bod, and an amazing bust. We are sure you will be impressed. With a desire to please, Reina is one of OUR FAVES.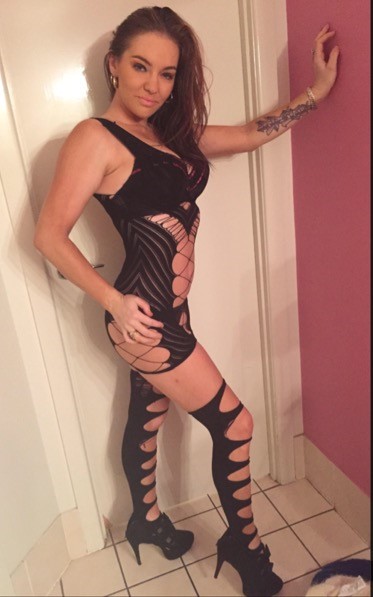 Naughty, Brunette, Massive Bust & Heaps of fun xx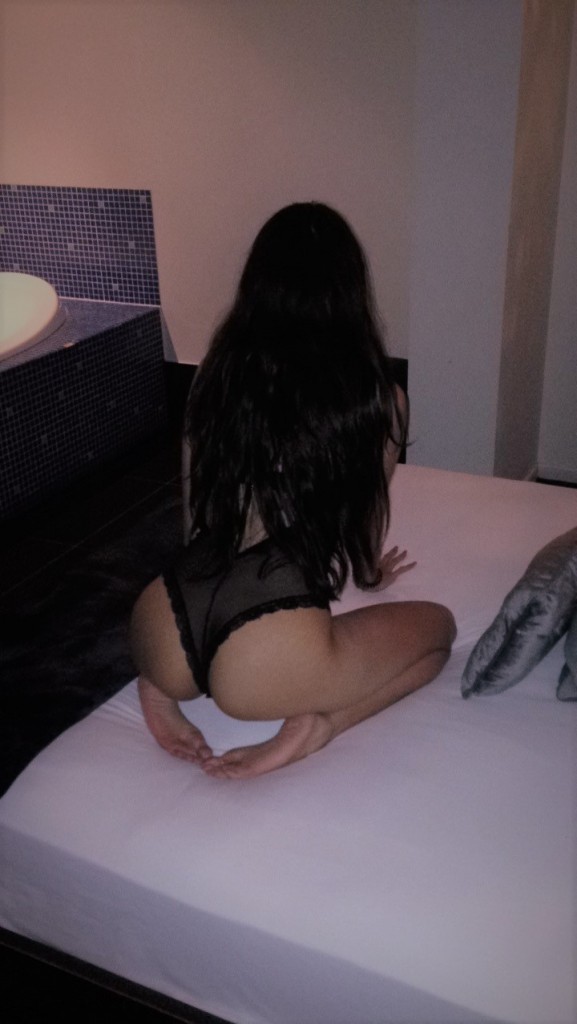 She is everything you could want, cheeky, petite, creamy olive skin, with long brunette hair. Available weekdays from 9am x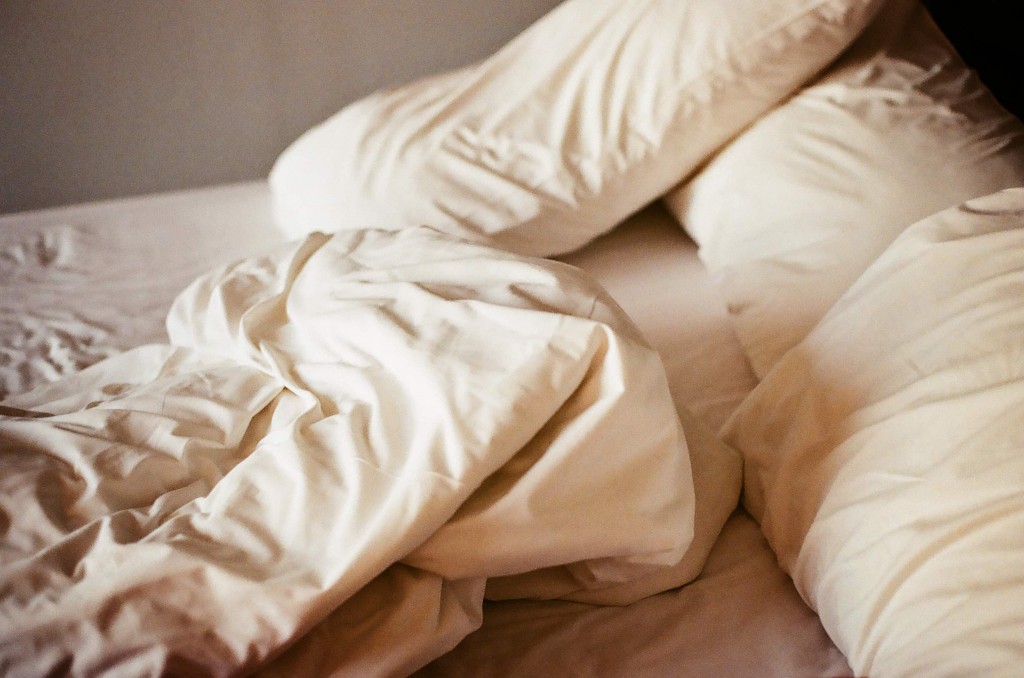 The first thing that gets you when you step in the back door is the smell; fabric softener and a hint of muskiness. I walk past the bundles of clean, folded laundry packs, the ones that will make their way onto bed after bed as the day and night rolls…
Read More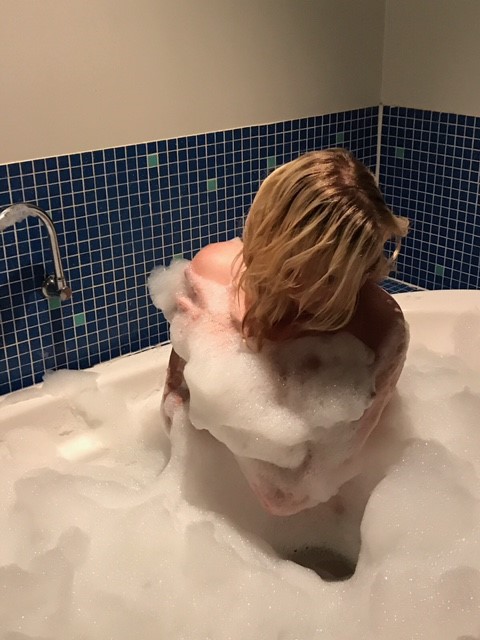 Hey Boys, BRAND NEW TO MONTECITO the ever so gorgeous Emma. Prepare yourself for a very pleasant surprise, this trans babe is one for the must see list. Blonde hair, size 12, with a gorgeous smile.. Emma will be one of the most unique women you have had the pleasure of…
Read More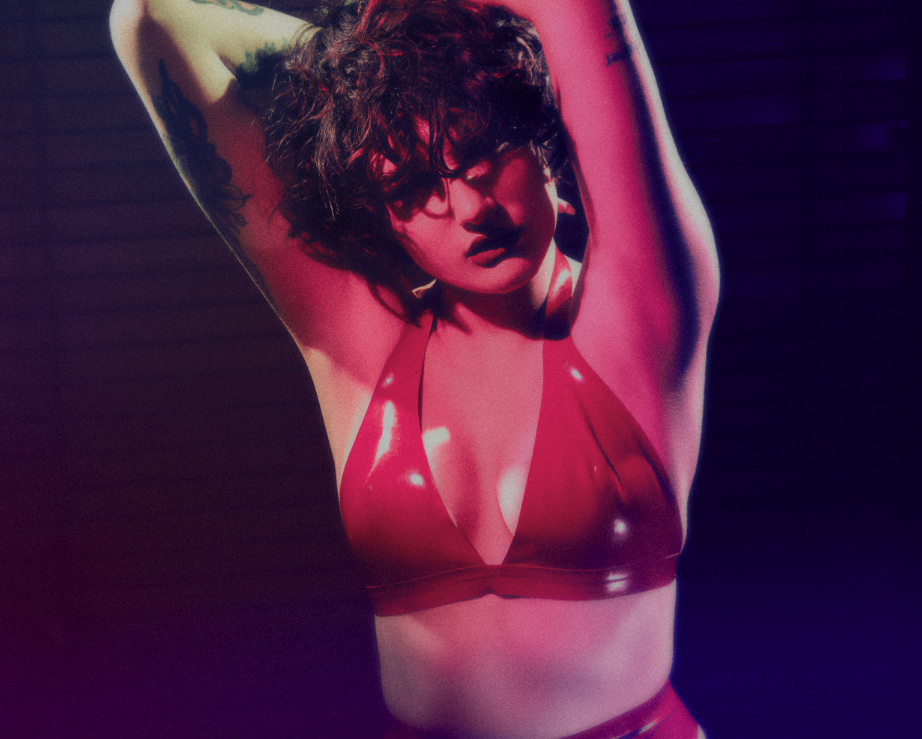 Hey Boys, We are so excited to introduce our newest addition PEACH! We are obsessed with this babe, she is adorably cute; with her Scottish accent, full and perky D cups and background in all things fetish.  See for yourself… and let this babe give you a truly memorable experience. BOOK NOW!!!!!!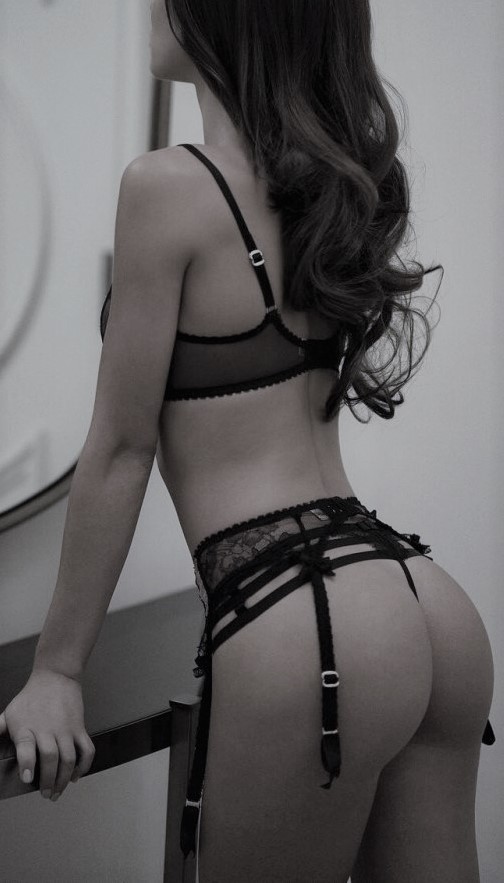 Hey Boys, ADRIANNA is for the MUST SEE list…. This Spanish princess has all the right curves in all the right places!! With her tiny waist and DD bust she will definitely leave you feeling like a king. Adrianna is trained in all things erotic, be sure to ask her…
Read More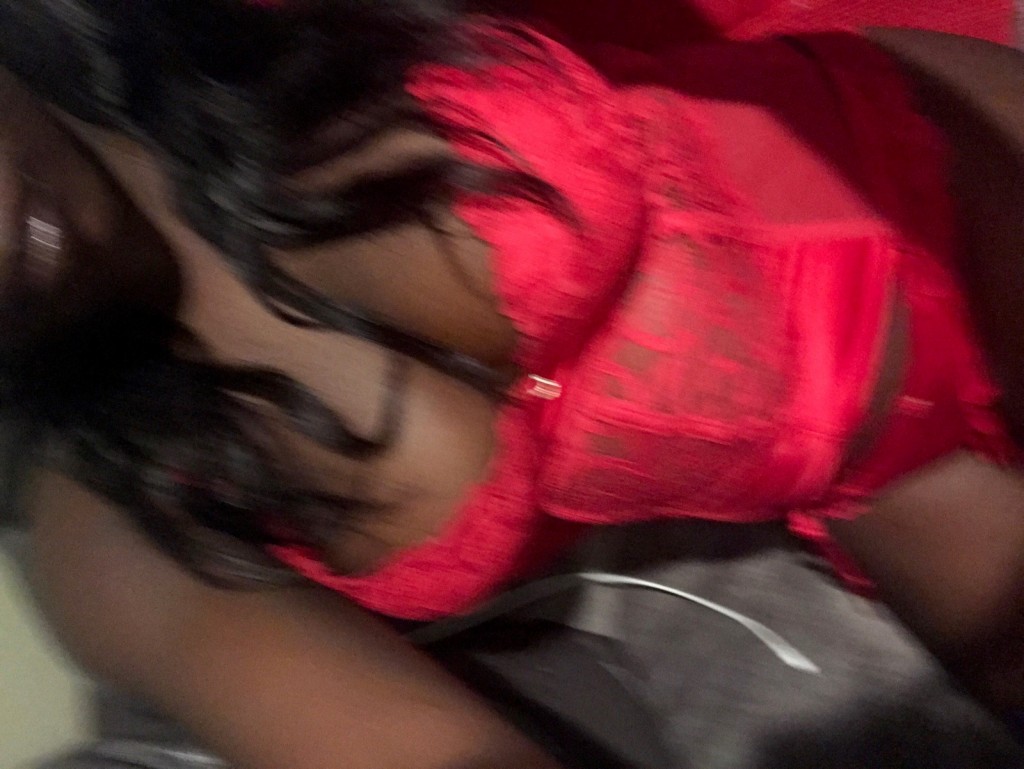 Kiki is Montecito's only Jamaican beauty!! This dark skinned babe has an amazing body, beautiful face and a huge EE size bust on a very sexy size 8 frame with curves in all the right places. Her service is unforgettable, she offers an open minded nature and a desire to please, there is…
Read More