New Ladies
Montecito is excited to introduce it's newest online feature allowing our clients to view our newest sexy playmates in one convenient location. Due to Montecito's outstanding reputation you can be assured only the hottest girls are employed and there is nothing more exciting than being one of the first to see a brand new playmate. Because Montecito preferences profiles with photos our new girls profiles can get lost in the back pages. We've fixed that! Now you can stay up to date with our sexy new additions and be given accurate descriptions and start dates of our hottest new girls. Just another reason why Montecito is considered Brisbane's best brothel.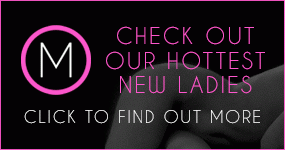 Mia
18 years old and brand new to Montecito, this gorgeous size 6 brunette with huge perky DD bust is excited to join the Montecito line up. One of our sexiest playmates, Mia is your typical girl next door, looking forward to satisfying your wildest desires. Starts this weekend, stay tuned for her roster!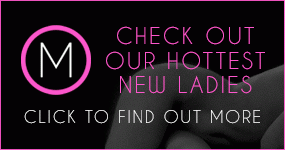 Heidi
Boys you are in for a real treat with this one! Platinum blonde long hair with a sexy size 8 figure a perky C cup bust Heidi is an playful 19 year old glamour waiting to pleasure you. One of her favourite things to do is play school girl dress ups so be sure to request her sexy little outfit!!! First shift this saturday 30th May 8am-4pm , check out her roster for further details!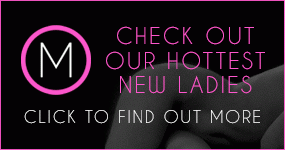 Zoe
Brand New to Montecito & ready to play. Keep an eye out for her roster & Photos coming soon!!!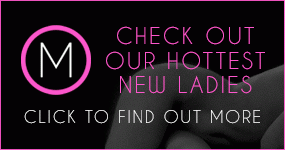 Sandra
Montecitos hottest new Danish goddess. Catch her on her first shift this Friday 29/05/15 from 8am – 4pm. Bookings encourage!! Photos coming soon!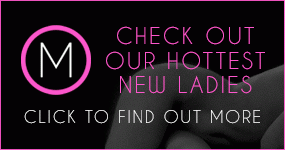 Kelly
Montecito's hottest new blondey!!! Slim, tanned, busty and ready to play. Catch her on her first ever shift Tuesday 19/05/15 from 4pm – Midnight. Photos coming soon!!! Check out her online profile to book her now.